Microsoft Build, the annual conference for developers and technology enthusiasts, once again captivated audiences with its remarkable showcase of innovations. Microsoft's commitment to enhancing collaboration and productivity stood out prominently, with the mention of Copilot in many announcements. This blog will delve into the key announcements made at Microsoft Build 2023 that will enhance the way we work.
1. Interoperability and Plugin Standard Adoption – This is Just the Beginning!
Microsoft announced it will adopt the same plugin standard that OpenAI introduce for ChatGTP. This is huge as it enables seamless interoperability across various platforms, including ChatGPT, Bing, Dynamics 365 Co-pilot (in preview), and Microsoft 365 Co-pilot (in preview). Developers now have the flexibility to build plugins that work in day-to-day life for consumers and businesses. This alignment promotes efficiency and ease of development, allowing developers to leverage the power of the plugin standard across various Microsoft offerings. When you think how powerful it will be to have AI integrated into the Microsoft products and services we use every day It's easy to forget that this technology and its integration across various Microsoft offerings is still in its infancy!
2. Microsoft Fabric
Microsoft Build 2023 unveiled Microsoft Fabric, a groundbreaking solution that integrates and simplifies analytics workloads on an enterprise-grade data foundation. By bringing together Power BI, Data Factory, and the next generation of Synapse, Microsoft Fabric offers customers a unified software-as-a-service (SaaS) offering that delivers a cost-effective and easy-to-manage modern analytics solution for the AI era. It was also mentioned that Copilot in Microsoft Fabric will be in preview soon!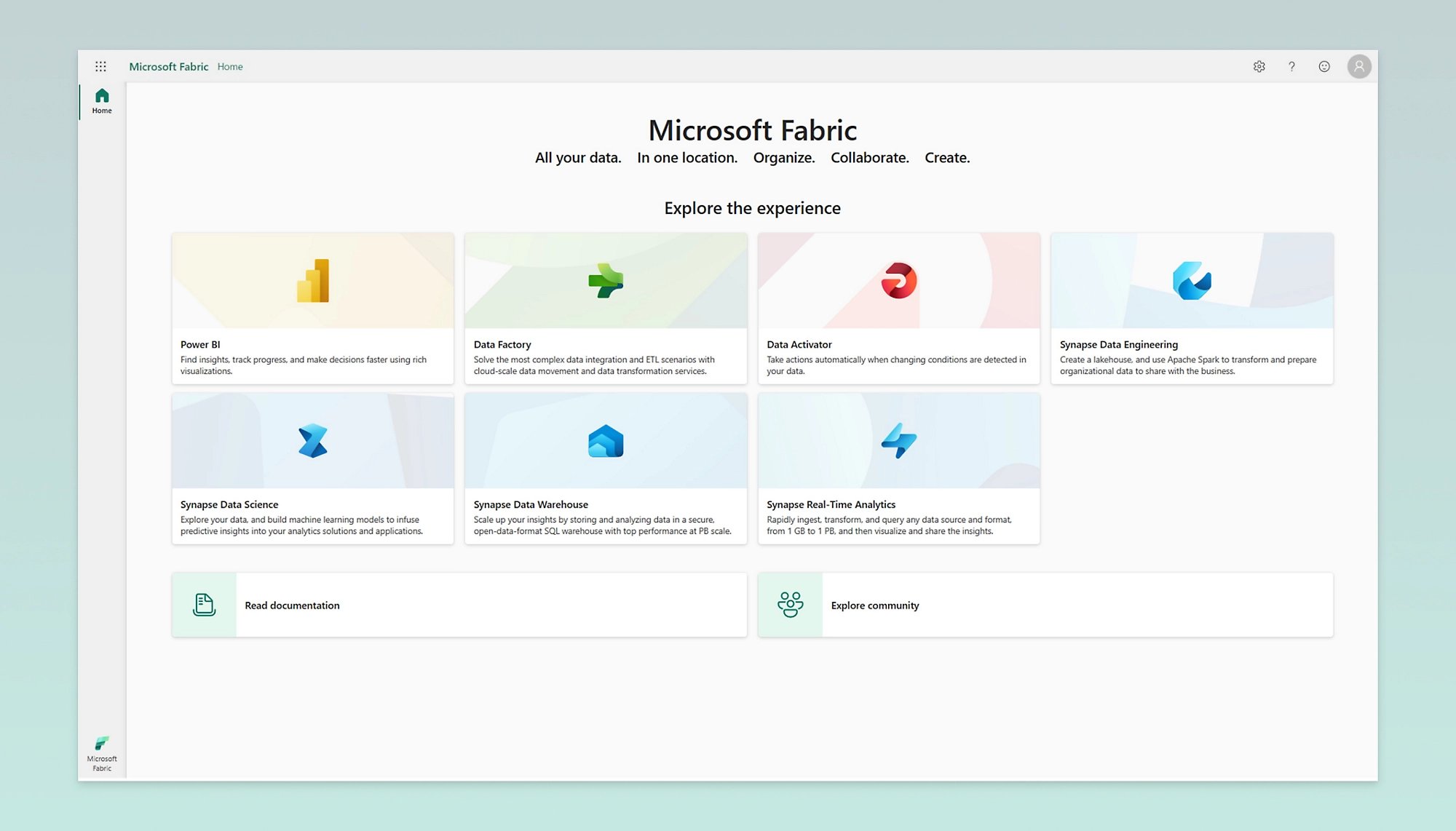 3. SharePoint Spaces – Immersive, Mixed Reality Experiences in M365!
Another significant announcement related to SharePoint at Microsoft Build 2023 was the expansion of SharePoint Spaces. SharePoint Spaces allows users to create immersive, mixed-reality experiences within SharePoint. This feature transforms the way teams collaborate, bringing together 3D models, images, videos, and more into virtual environments. With SharePoint Spaces, users can build interactive presentations, conduct virtual training sessions, or create immersive product showcases, enhancing engagement and fostering innovative ways of working.
4. Live Share SDK Generally Available – Develop Apps for More Collaborative Teams Meetings!
Live Share in Microsoft Teams allows users to interact with a shared app so they can co-watch, co-create and co-edit during meetings. Microsoft announced at Build 2023 the general availability of the Live Share Software Development Kit, which means developers are able to transform Teams apps into collaborative multi-user experiences without writing any dedicated back-end code.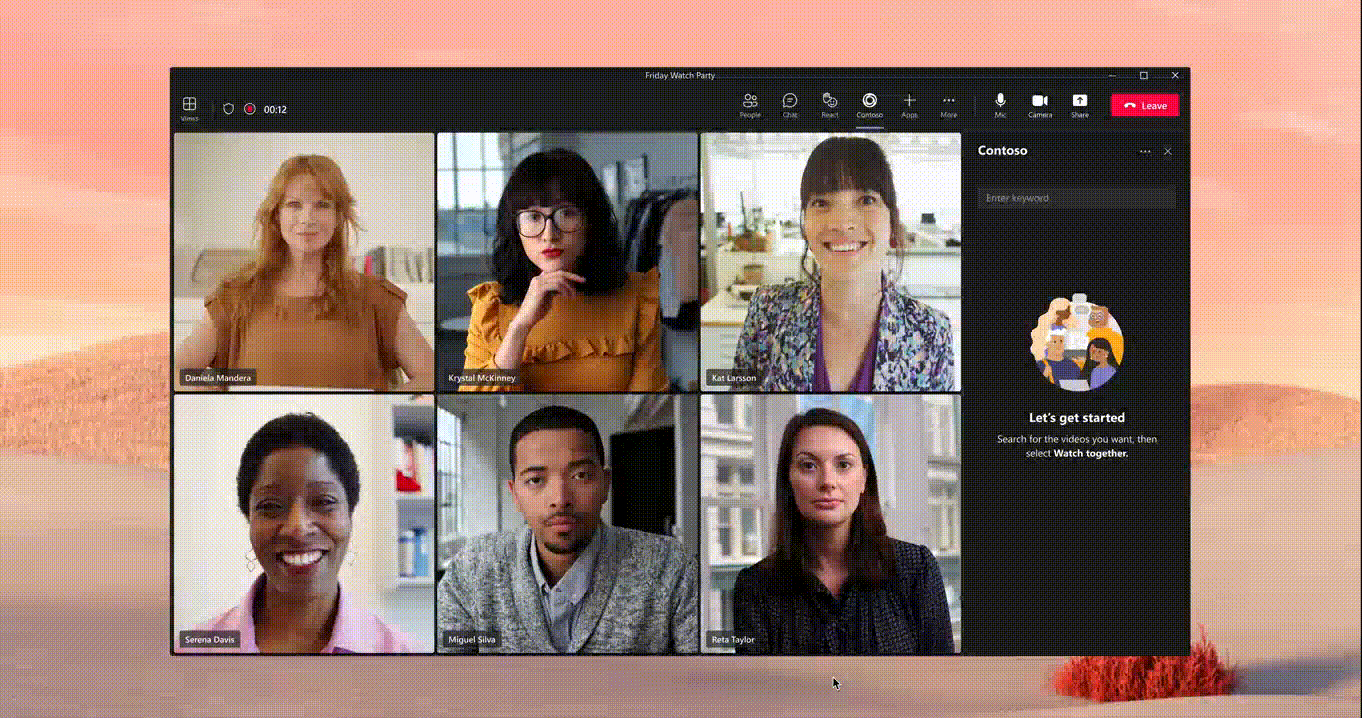 5. Syntex Plugin for Microsoft Copilot
Microsoft's commitment to empowering developers with cutting-edge AI technologies is evident in the introduction of the Syntex plugin for Copilot. Syntex, powered by AI and machine learning, enables organisations to extract valuable insights from unstructured data and documents. The Syntex plugin for Copilot opens up a range of possibilities for automating document understanding workflows. Developers can leverage the plugin to automate tasks such as data extraction, information retrieval, and content classification, making these processes faster and more accurate.
Conclusion
Microsoft Build 2023 showcased a multitude of exciting announcements, and Copilot emerged as a key player in empowering collaboration and productivity within organisations. With the advancements announced Microsoft is continually pushing the boundaries of what is possible providing users with enhanced capabilities and transforming how teams work together.
As organisations strive to optimise collaboration and knowledge management, these announcements from Microsoft Build 2023 offer a glimpse into an exciting future where seamless collaboration, intelligent content management, and immersive experiences converge. With each innovation, Microsoft reinforces its position as a leading platform for driving organisational productivity and transforming how teams collaborate in the modern workplace.

If you would like to read more about the technology and innovations discussed at Microsoft Build 2023, visit the Microsoft Build 2023 Book of News