Imagine this...
You take some time off work and are catching up on emails or group conversations on Teams. You see an email which is clearly critical, yet whether the information is still relevant or if any action on your part is still needed isn't clear. Perhaps the most important comment in a group conversation gets buried and you don't find it. Whether it be time-zone differences, or being forced to use a communication platform you're not that familiar with in order to keep up with the team, the hybrid work world that we're currently in can lead to all sorts of confusion whilst trying to stay in the Loop.

That's what Microsoft Loop aims to solve – create a more flexible, dynamic way for teams to collaborate and work their own way. Announced at the most recent Ignite, Loop has 3 core features: Workspaces, Pages, and Components. Not much info has been shared on Workspaces or Pages so far – Pages appear to be canvases where you can collaborate in real time with others. Workspaces looks similar to Teams on the surface, and provides a way to organise and structure your Loop pages. The most exciting feature is what you put on your Pages – Components.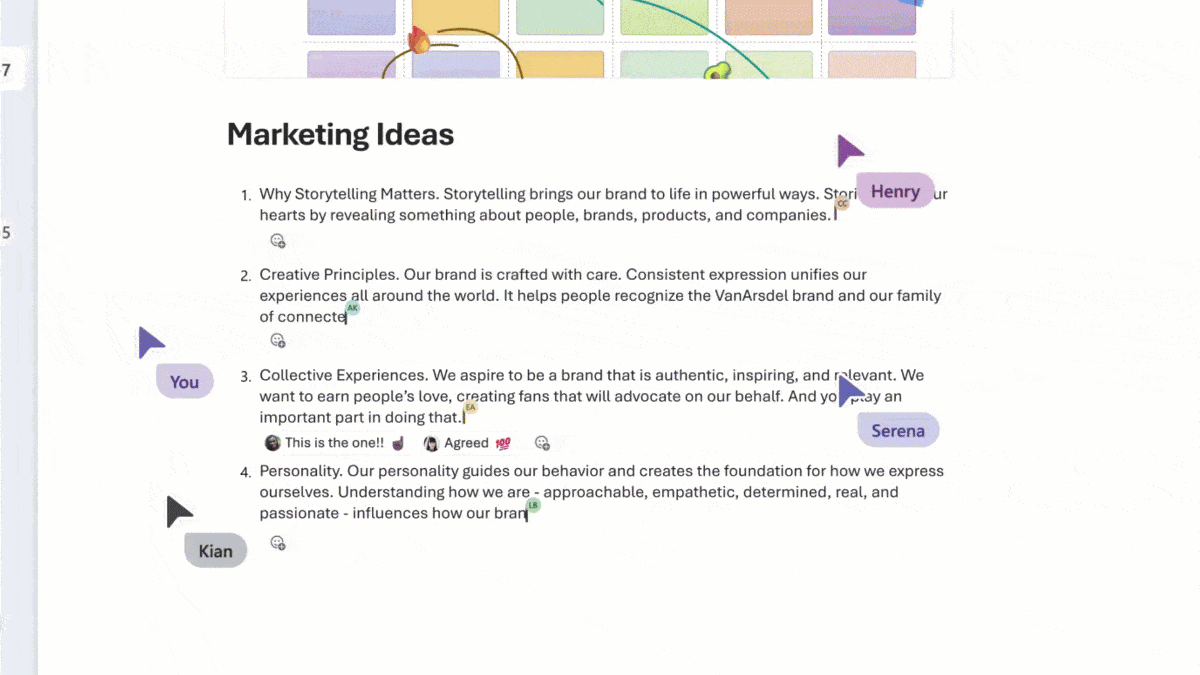 Components are like widgets that you can create and import into many areas of Microsoft 365, whether it be on a Loop Page, or in emails and Teams. When created, these components are stored in your OneDrive, and you can easily invite people onto them by simply "@ mentioning" them in the component. As components can be used throughout Microsoft 365, people can work on the same content in the place they're most comfortable, whether it be in email, Teams, or on a Loop page like a shared OneNote. There are various types of components available such as to-do lists, polls, status trackers, and more.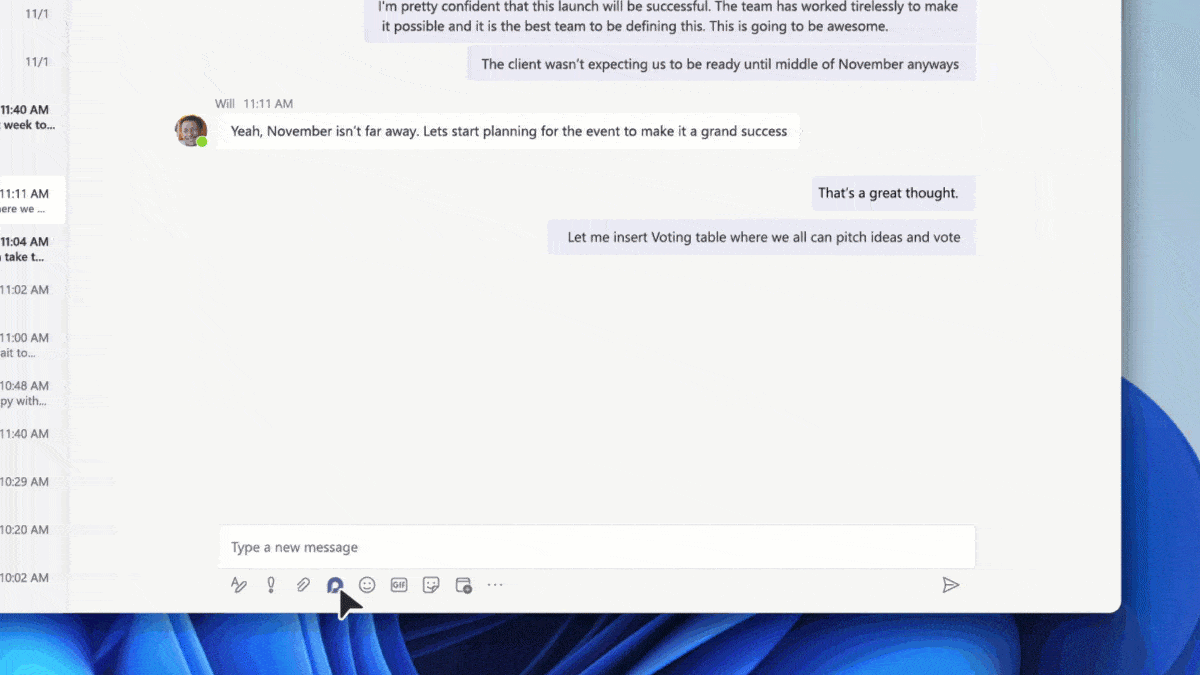 What can Loop do for my organisation?
How Loop will play a part in your organisation is for you to explore. Some of the more creative things it can do that have been demonstrated include:
Separating conversations about different topics in group chats with lots of members, making it much clearer for everyone who's talking about what
Adding a Loop component to a meeting agenda, allowing items to be tracked and ticked-off in real time for all attendees to see
Embedding a to-do list into an email ensures that it's always kept up-to-date, no matter who's reading it or when
Outside of Loops being stored in people's OneDrives, there hasn't been much discussed on the technical backend of things so far, other than compliance features like eDiscovery, retention, and Data Loss Prevention being compatible with Loop files. More information on this and other technical aspects are expected to be announced as Loop becomes available over the coming months.
As of March 2022, Loop Components are being rolled out for Teams chats on both the mobile and desktop client. Below the message box you'll see the below icon, click this to view the list of available components. Components currently available include Task Lists, Bullet Points, Tables, and more